Your gateway to the international
marketplace
Partnership based on integrity, experience and the bottom line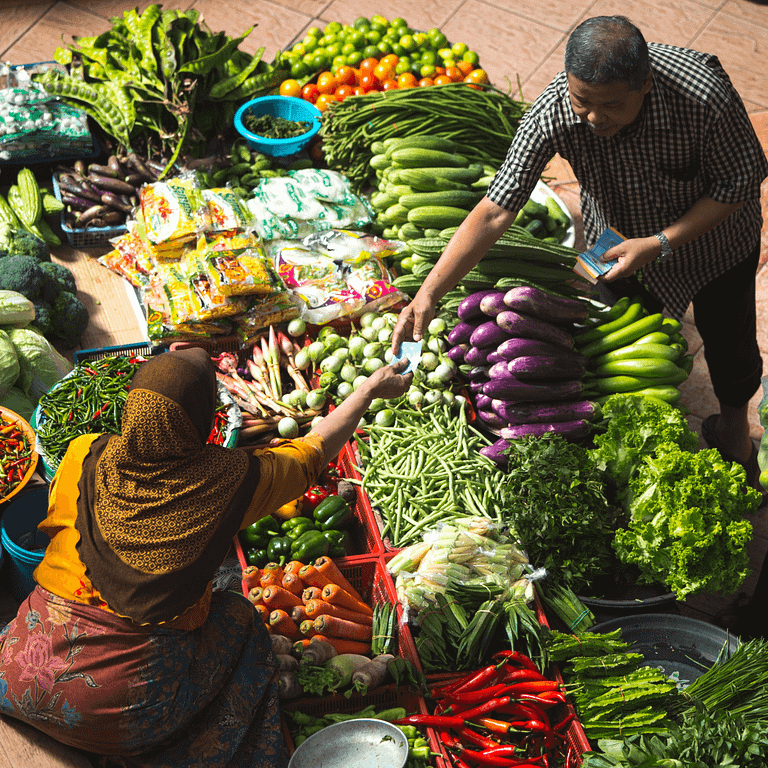 Capitalize opportunities
Access decision makers
Close the deal
The right strategic partner
Knows the local culture
Insights for global business decisions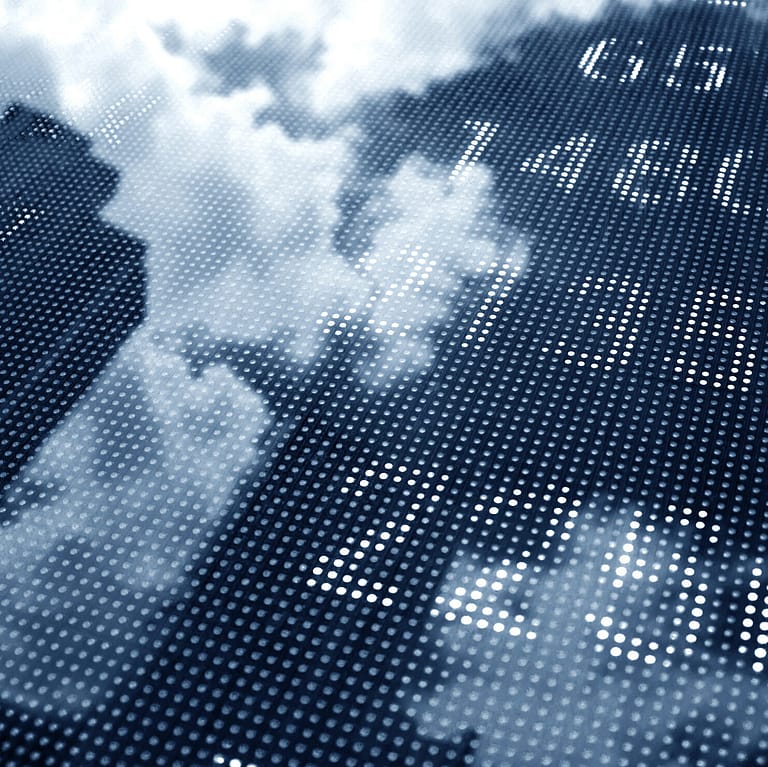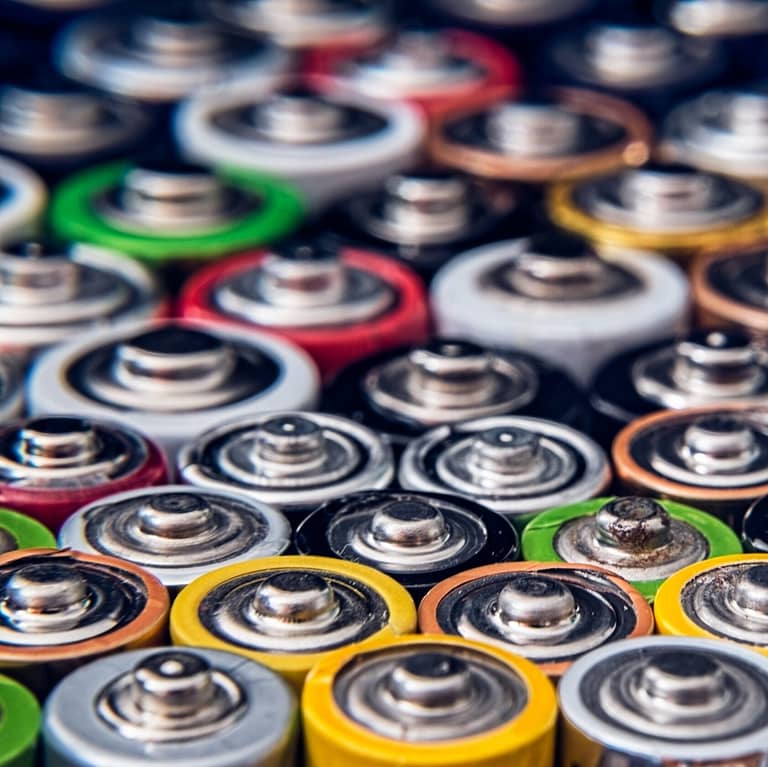 Commercialize a green future for your business, your employees, and your customers.
The Pivot to
South East Asia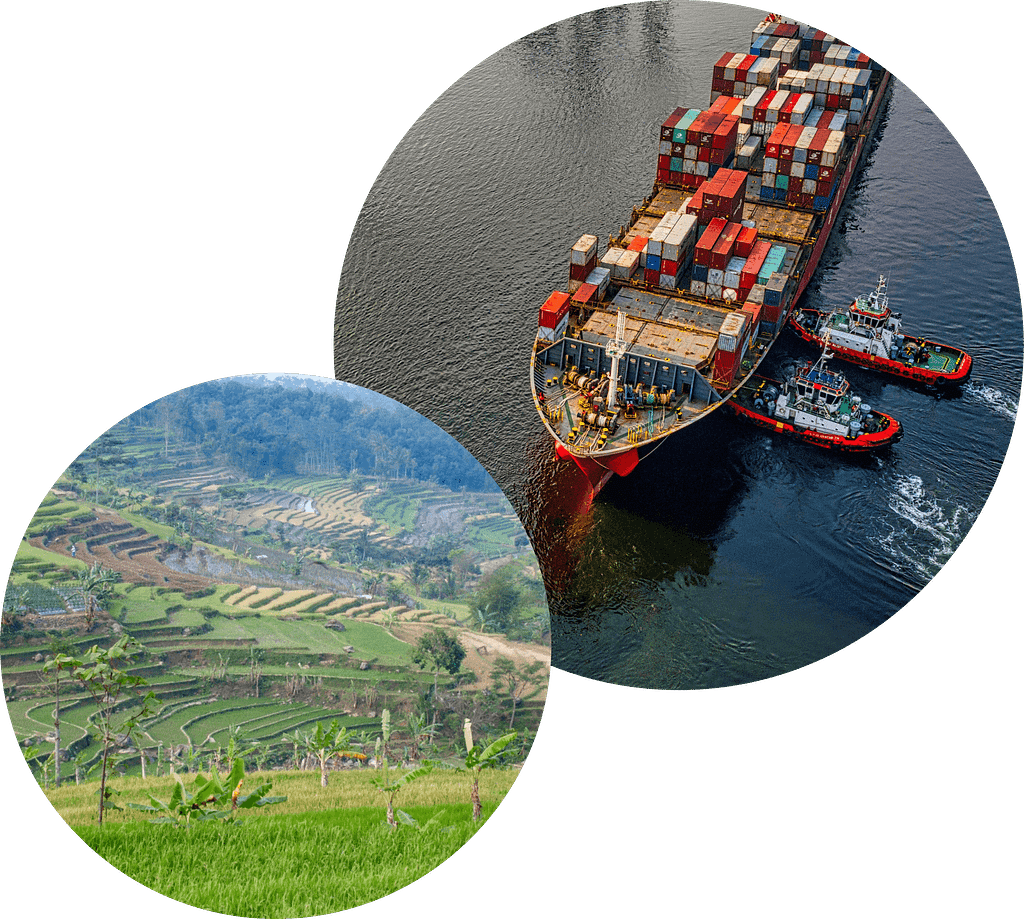 Over 660 million people living in a $3 trillion economy provide a captive local market and a home base for global trade. Time to explore the untapped potential of South East Asia.
A global network with a local approach. Investor, representative, trusted partner, honest broker. We roll up our sleeves with you.
Real relationships built over time. It's personal and it's business. We stand by and with our partners to unlock the South East Asian opportunity.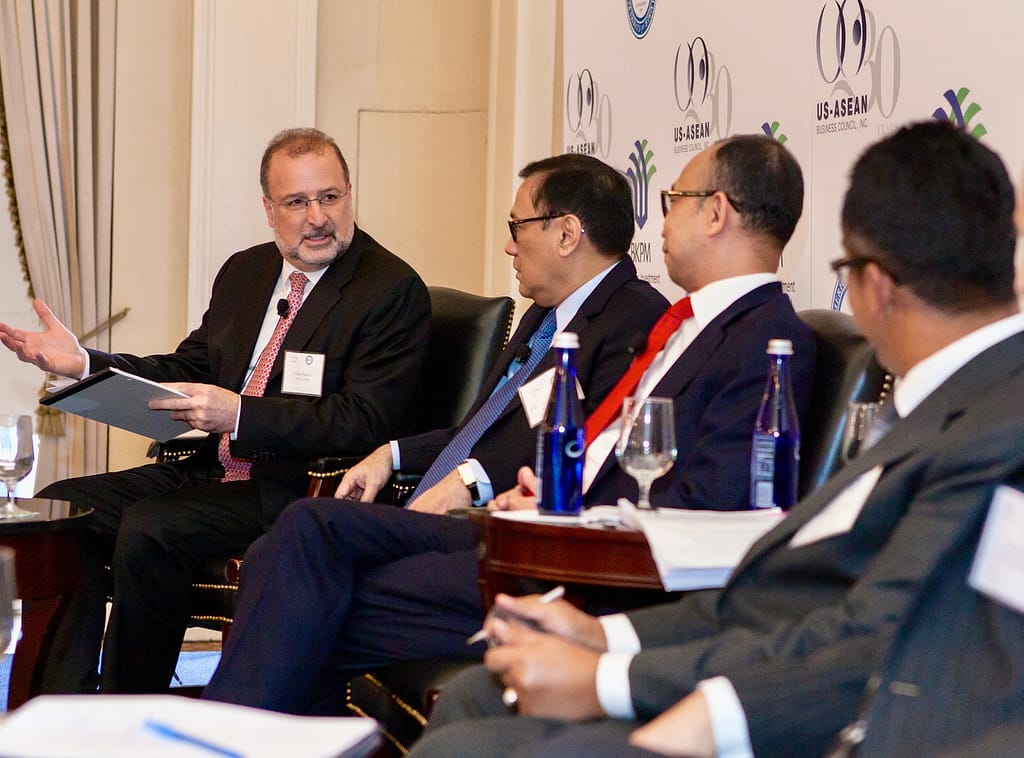 entrepreneurial experience creating and managing international trading partnerships and profitable joint ventures