Properly positioning your business in a foreign market provides great opportunities to grow profits. A local partner can be your greatest asset or your worst liability.
ATS invests in people. We identify and pre-qualify suitors. We arrange introductions and provide background information to avoid awkward moments. We help you find and choose the right strategic investment partner.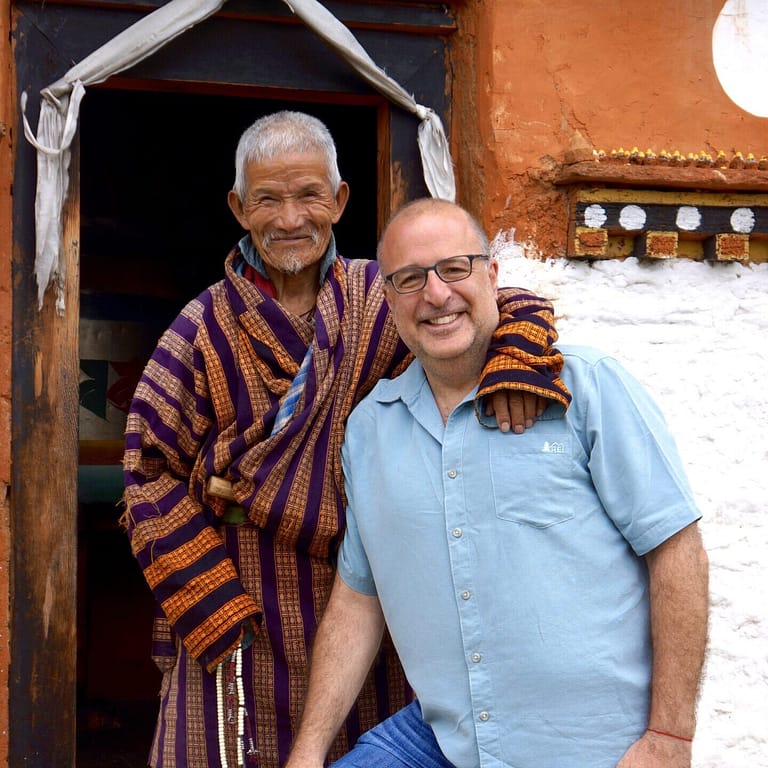 Foreign Direct Investment
FDI is a typically strategic means of expeditiously gaining advantage in another market's growth prospects.
FDI is a long term commitment to expand your company's global footprint by 
investing in another company
, in another country. Especially, when your business model requires a significant degree of hands-on control over the foreign entity.
We provide the following services and more –