Great products call for top-tier marketing and efficient distribution based on a solid understanding of the local market. Our team has logistic, product, regulatory and supply chain expertise across a variety of industries.
Whether you're selling your products in the U.S. or Southeast Asian markets, you don't have to reinvent the wheel when you can take advantage of a global skillset that functions at a local scale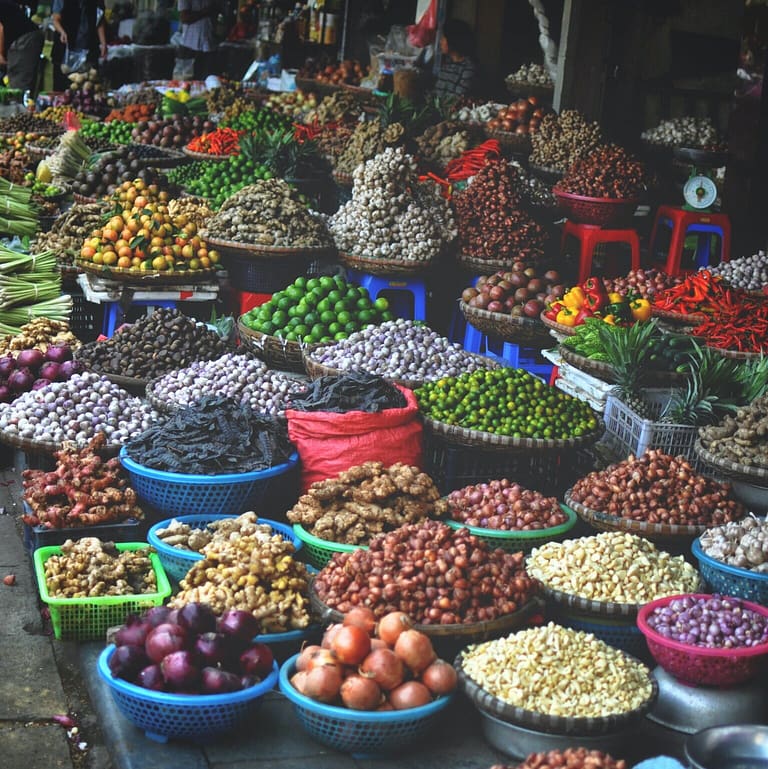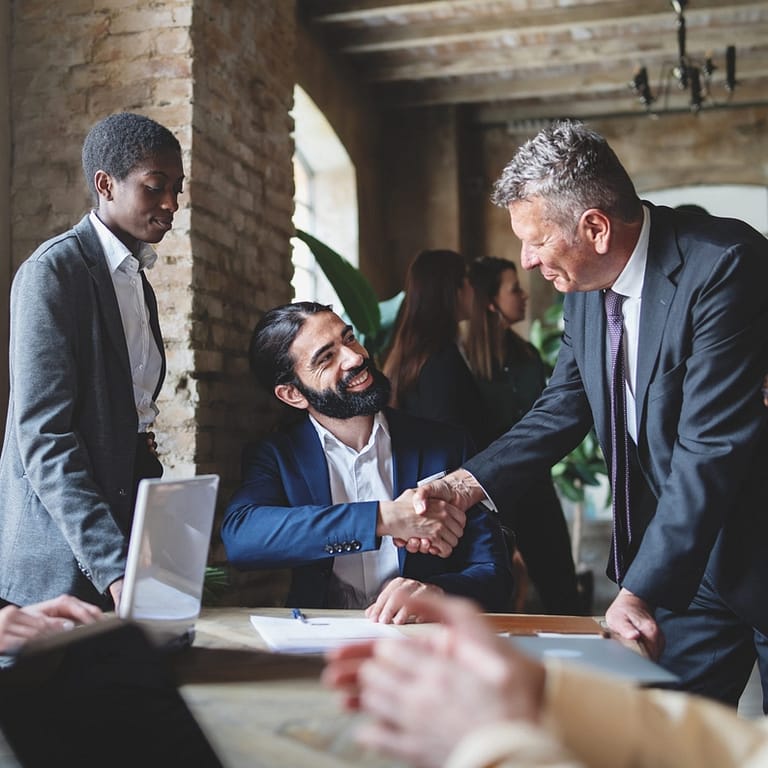 Your sales team typically provides your client with their first face-to-face impression of you, your company and your product. They must know the lingo and jargon of your product, your terms, and your specs. They have to keep it simple and close the deal.
It doesn't matter if you refer to your sales team members as reps, agents, salespeople or "my people", they can make or lose a sale regardless of brand recognition or marketing budget. Looking for better results?
Logistics reveals the underlying fundamentals of our economy and our lives. Companies make or lose sales and profits because of poorly anticipated logistic challenges. On-time delivery may sound quaint in the world of supply chain logjams but that won't always be the case.
We bring an empirical understanding of the supply chain to every transaction and have efficiently managed the movements of bulk commodities, container goods, data and people for decades.